DigiTech ASEAN Thailand 2023 THE PLATFORM TO CONNECT GLOBAL TECH AND DIGITAL COMMUNITY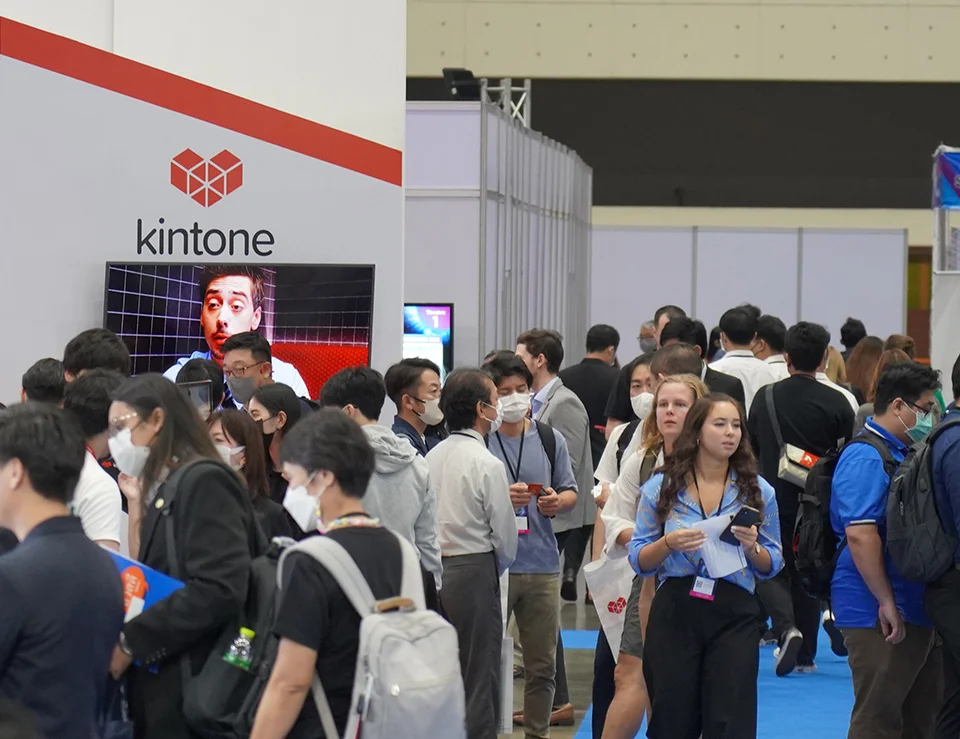 Bangkok, Thailand, January 2023 – Ridding on the success of its 2022 edition, DigiTech ASEAN Thailand 2023 – the key face-to-face exhibition and networking platform to connect with the global tech and digital community – is set to take place again in Bangkok, Thailand from 22nd to 24th November 2023.
Highly successful 2022 edition
The 2022 edition was the 1st ever physical edition to take place since the COVID pandemic in 2019.  The event attracted well over 150 local and international exhibiting companies with over 4,000 IT, digital and tech professionals attending from Thailand and the surrounding ASEAN region.
DigiTech ASEAN Thailand 2023 promises to be bigger in size and scale
With full resumption of face-to-face meetings, and as the industry moves towards a post-pandemic market environment, DigiTech ASEAN Thailand 2023 promises to be bigger in size and scale, focusing market profiles such as Business Software, Artificial Intelligence, Cyber Security, E-commerce and Digital Marketing, Data & Cloud, Smart Solutions & IoT, 5G Technology & Network, and WEB 3.0.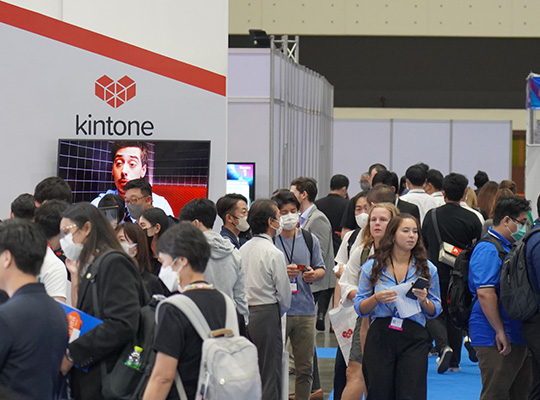 Over 250 exhibiting companies and 5000 industry professionals are expected to attend the 2023 edition, against a digital market environment that is enjoying unprecedented growth driven by rapid digital transformations. For example, Thailand's 4.0 economic growth model is centered on its national digital transformation agenda, while its ongoing Eastern Economic Corridor (EEC) developments are driven by digital technologies.
On all digital fronts, the markets are experiencing strong growths. The regional digital market in ASEAN as a whole is expected to hit US$500 billion by 2025, to become one of the world's top 5 regions for digital technology applications by 2025. This region will also see rapid growth in 5G ecosystem integrations with IoT applications, solutions and networks.
A must-attend event
DigiTech ASEAN Thailand 2023 is a must-attend event for the global tech and digital community to connect and engage for plenty of business discussions, deals and exchanges. It provides the face-to-face platform for exhibiting companies to connect with their market, reach out to new customers and partners, meet key decision makers and enhance their brand awareness in this highly competitive but growing market.
The event is also organized as a sourcing and knowledge exchange platform for companies seeking the latest technology and digital solutions, business partners, collaborations, market opportunities, networking, knowledge, trends and best practices.
Strong Industry Supports & Endorsements
The importance of DigiTech ASEAN Thailand as a regional digital industry platform in a rapid changing world, brought about by digital disruptions and digital transformations, is underscored by the strong industry supports and endorsements it had received. This includes Thailand's Ministry of Digital Economy and Society acting as the event's Host Organisation, and other governmental strategic partners such as the Digital Economy Promotion Agency (DEPA) and National Innovation Agency (NIA), just to name a few.
Set Your Calendar!
DigiTech ASEAN Thailand 2023 will be held at IMPACT Exhibition and Convention Centre, Bangkok, Thailand from 22nd to 24th November 2023. Check out the website at www.digitechasean.com for more details.